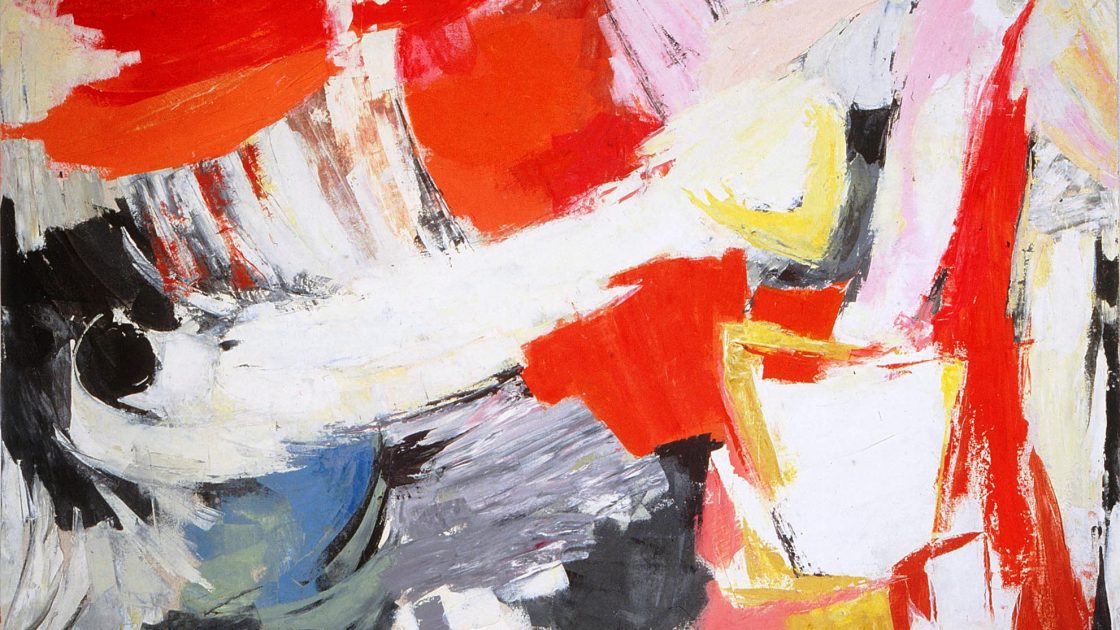 Georg Stahl (1903 – 1982) – The Language of Informal Art
Retrospective exhibition of paintings and works on paper by the artist Georg August Stahl (1903-1982) who as a contemporary of Chabot fled to Rotterdam in the early thirties to escape the dangers of the Nazi regime in Kassel. Here he joined progressive groups such as the artists association R33 with which Chabot was also involved.
In his studio on the Maaskade in Rotterdam he painted monumental abstract canvases and refined calligraphic sketches on Japanese paper during the nineteen-fifties and sixties. His oeuvre displays an affinity with contemporaries such as Willi Baumeister, Fritz Winter and Ernst Wilhelm Nay.
The works primarily come from the estate of the artist's son, an architect who worked for Gerrit Rietveld among others.