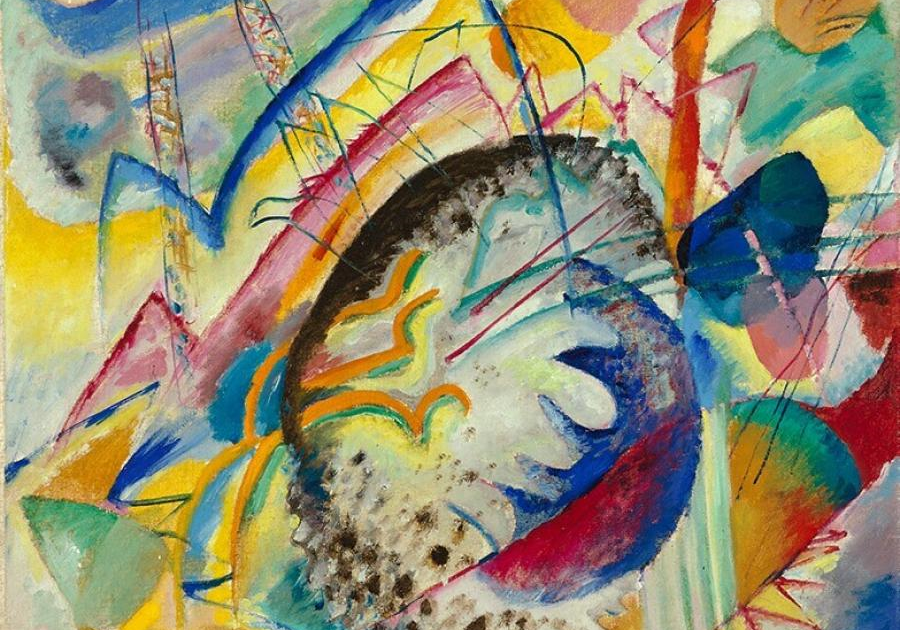 Branding Rotterdam – The international avant-garde during the interbellum in Rotterdam
Prestigious and high quality works from the collections of both the Chabot Museum Rotterdam and Museum Boijmans Van Beuningen provide an impression of turbulent times in the interbellum period in Rotterdam.
A period dominated by artists' initiatives and the art trade. Artists' association De Branding (1917-1926) played an important part and through the good international contacts of its founders, many leading artists exhibited in
Rotterdam early on. Because of this De Branding is a significant link in the developments in modern and abstract art in the early twentieth century in the Nether lands. The exhibition places locally or nationally known artists into an international perspective with works by (a.o.) Wassily Kandinsky, Piet Mondriaan, Laurens van Kuik, Charley Toorop, Jan Sluijters and Henk Chabot.
This exhibition is part of 'Boijmans Next Door'.  Museum Boijmans Van Beuningen's collection is fanning out across Rotterdam. Around 500 masterpieces are finding places in eleven exhibitions in eight neighbouring locations. A major collaboration between Rotterdam art venues.
Full programme and locations:
www.boijmans.nl/nextdoor